3 Empowering Women you should know about!
Written By: Sabrina Cabrera Rivera

Have we ever mentioned that we love strong empowered women? It is sort of our favorite thing to discuss and show case. I mean we do have a whole You-tube channel sharing their stories.
As we get closer to International Women's day, we thought that we could remind you of a few boss women that we know who are paving the way!
___________________________________________________________________
Ngozi Okonjo-Iweala
     The Policy Maker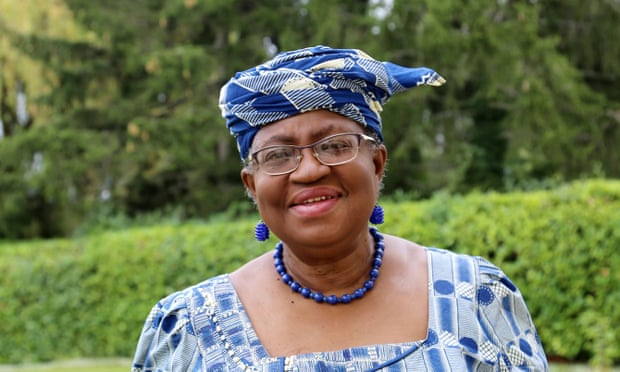 Ngozi Okonjo-Iweala, the former finance minister of Nigeria, has the overwhelming backing of  the World Trade Organization's 164 members. Photograph: STAFF/Reuters
 Say her name loud and proud everyone. We are looking at someone who just made history recently by becoming the World Trade Organizations's first African and female leader. Prior to that, Okonjo-Iweala spent 25 years with the World Bank, and two terms as a Nigerian Finance Minister. 
We love seeing a woman in power!
 Bibi La Luz Gonzalez
     The Malnutrition Fighter. 
La guatemalteca destacó como una de las principales defensoras de Derechos Humanos. (Foto: BBG Trust Conference)
 Gonzalez is the founder of a non-profit in Guatemala called Eat Better Wa'ik. Its mission is to fight malnutrition through education and economics. In the last year, she was named a pandemic hero for providing healthy and nutritious baskets of food to urban communities.
 A true inspiration!
Nemonte Nenquimo
   Indigenous Waorani activist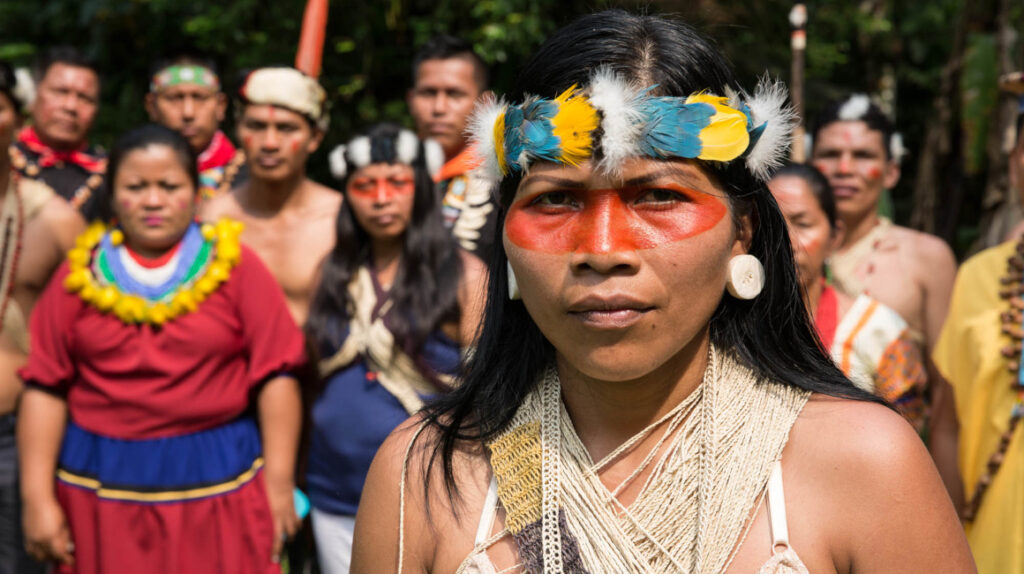 La lideresa huaorani, Nemonte Nenquimo, en la provincia de Pastaza. - Foto: Amazon Frontlines
 Nenquimo founded the Ceibo Alliance to protect the land in Ecuador. Through her work, she has helped protect some 500,000 acres of the Amazonian rainforest and Waorani territory against oil extraction. She has also received a Goldman Prize and a "Champion of the Earth" honor from the U.N. Environmental Programme in December 2020.
A woman fighting for change!
 ___________________________________________________________________
Please remember the names that you have seen and share their stories. They deserve to be recognized for their dedication to their work.
We are amazed by these wonderful women! Please share in the comments some women who have inspired you! We want to empower and bring light these women so that everyone could remember their names and their legacy.